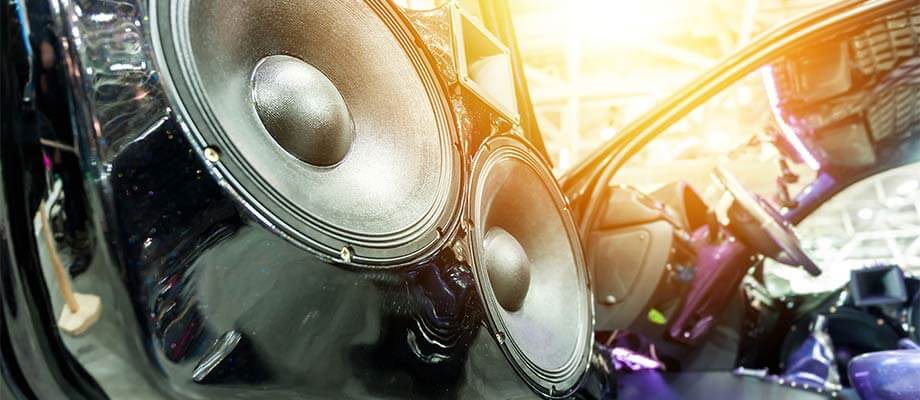 If you talk to 100 people who are into car audio and ask them, what is a great car stereo system supposed to sound like? You will probably get 100 different answers. The truth is that what we call or label great, good, or bad for that matter has a lot to do with our taste. You take that to an entirely new level when it comes to music. More often than not what we consider as good sounding, bad sounding, or indifferent is founded on what we have heard.
In general, what we label as good or better is limited to what we have experienced. You may think that a Honda Civic is the best car in the world until your drive a BMW or a Mercedes. Talking about BMW and Mercedes, a lot of people think BMW is something to write home about, I am sorry, but I am a Mercedes type of guy, as they say, "the best or nothing" in my case is a Chevy truck.
Recently I have been communicating online with a couple of support guys over at Car Audio Near Me, an online car stereo store offering a very nice selection of products. The guy was explaining that when it comes to judging the quality of a car stereo system, it's hard to blame someone if they just have not experienced any better. He went on to explain that many years ago when he started competing, he entered an IASCA National event in Daytona Beach, Florida with confidence that they had the best car in the class. Nevertheless, he was outscored in sound quality by a bunch. After throwing a tantrum, he was invited by event coordinators t listen to the car. After doing so, he realized how crappy his car sounded!
That makes a lot of sense. I guess youngsters need to listen to a better audio system. That on its own is a challenge. In this day and age of multi-channel everything and thundering headphones you rarely see any high-end audio systems anymore. It has been a while since I have walked into an electronics store and found a dedicated "stereo" sound room.
Have you seen the junk they have at Best Buy, nowadays? Where can you find B&W 801 or Martin Logan's playing from a class A amp? I guess the difference between Car Audio Fanatics vs. Car Audio Enthusiast is that we know crap when we hear it!