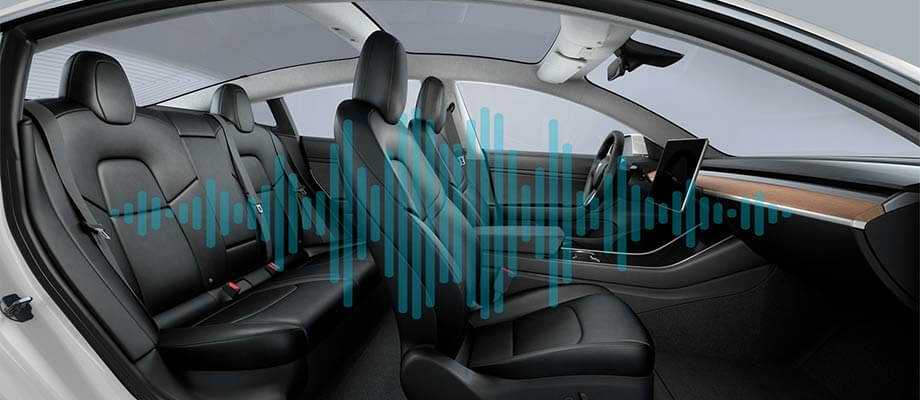 After acquiring my new GMC Denali, I have to admit that I was extremely disappointed and frustrated with the way the factory car stereo system sounded. I found out that I was not alone when looking online for solutions. It appears that many of the so-called "premium" factory sound systems lack not only features but often had serious limitations in the sound quality department.
Since high school, I have always been a fan of Alpine car stereo products, and when looking to upgrade my GMC Denali, I was almost sure I wanted to have an Alpine head unit. The advantage of having an Alpine radio is that you can always integrate with their PXA-H800, a digital DSP and graphic equalizer guarantee to fix any acoustic problems with a car audio system.
When Alpine designed the PXA-H800 digital sound processor they had one goal in mind: to deliver pristine sound to aftermarket amps, speakers, and subs. The unit stays in complete control over your sound system and manages the way it sounds before you send the signal to the amplifier. Unlike other DSP boxes on the market which rely on a bus network cable and can only be controlled via an aftermarket head unit of the same brand the Alpine PXA-H800 also features line-level inputs allowing it to be inserted behind any factory OEM car stereo.
After hearing about the new Clarion Z3, my plans for an all Alpine got completely sidetracked. So happens that Clarion has managed to develop a 100% digital car audio system before anybody including Alpine. The new system consists of a DSP module called the Z3 (the brains of the system), a pair of balance aluminum dome tweeters, capable of playing north of 50,000 Hz, two 6 1/2 inch midbass drivers (model number Z7), and a 10-inch server control 100% digital subwoofer (model Z25W).
At first glance, it appears that all Clarion did was move the amplifier to the speakers but if one takes a second, look there are no heatsinks on the speaker modules, and there is like an 18 gauge cable going to the speakers. Believe it or not, that is all that is needed. The Clarion Z3 system uses a technology consisting of LSI chip technology and the signal feed to them is a mixture of digital and voltage. Each of the speakers has six super-efficient voice coils. I read somewhere this system is rated at around 10-15 watts RMS, but if you listen to it, it sounds louder than your average 100-watt amplifier. The actual revolutionary part of this system is its control. This system is completely adjusted via a SmartPhone app available for both Android and iPhone.
The level of customization of this system puts every else on the market to shame. Ideally, you want to use the Clarion NX706 Audiophile Grade Automotive Head Unit because the NX706 is the only head unit in the market today with a fiber optic line out. In case you don't want to go there, you can always connect your factory head unit via its high-level inputs.
If you are looking for a real audiophile quality sound system in a car before you go anywhere else take a look at the Clarion Z3 system at Thunder Electronics your car audio headquarters.