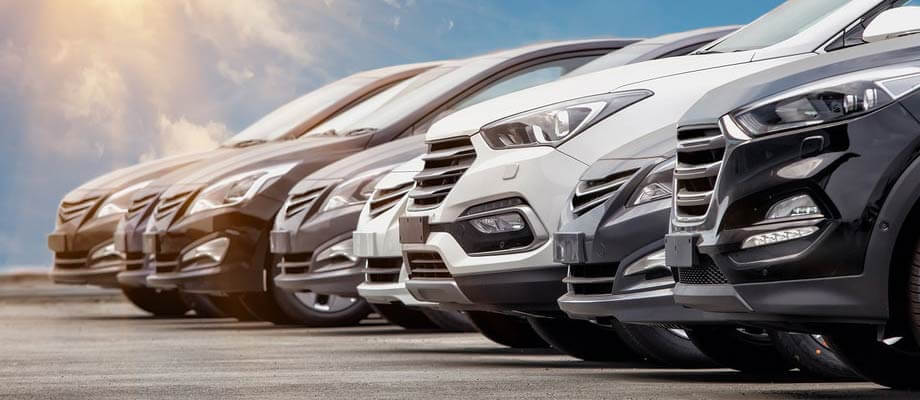 After reading more than one article and dozens of erroneous responses at quora.com, I felt compelled to write this blog and address the question – Does installing an aftermarket audio system void your car's warranty? The top answer read, " Yes, it will void your car warranty. Any electrical or mechanical aftermarket parts related to the Engine or Battery will void your warranty."
To be honest, I have no idea why I am even validating the existence of QUORA, a website full of misinformation, myths, and scams. For the most part, many of the answers, especially those with URL references, are nothing more than SEO agencies from India, Turkey, and Bangladesh promoting their clients. For the most part, these are not experts in the fields who do not know US laws, tradition, and culture, yet they publish opinions for small minds to consume.
So, the answer to the question – Will An Aftermarket Stereo System Void Your Vehicle's Warranty? – is Yes and NO! I have seen more than one car stereo installation job where I can easily see how if the car was to have an electrical issue, the car audio system might get blamed. Then there is the issue of wattage and load on the charging system and battery. Most modern vehicles should have no problems handling a 300-400 watt system. However, 3000 to 4000 is an entirely different issue. More often than not, a 3000 to 4000-watt car audio system may require an oversize alternator, battery, and stiffening capacitor. Something, very few people are willing to front the money for it!
Then there is the issue with vehicles equipped with an info center. Today, the car stereo head unit is part of the ECU's information CAN-BUS. It is either used to control or display vital information about the vehicles' performance and mechanical status. Yes, aftermarket head units and adapters with (CAN_Low & CAN_High) allow them to connect to the car's network where information can be sent to and from ECUs. Still, this is added cost to the installation and an expense very people are willing to undertake.
Professional Car Stereo Installation
With that said, there are ways to seamlessly integrate an aftermarket car stereo system into a new vehicle without voiding the manufacturer's warranty. The first thing you need to be aware of is the Magnuson Moss Warranty Act. This piece of legislation makes it illegal for a dealership/manufacturer to void your warranty due to the use of aftermarket parts unless they can prove that they or their improper installation are the cause of the damage.
That is why the use of proper connectors, adapters, and harnesses is so important when it comes to car stereo installation. Companies like Metra Electronics make adapters and harnesses that make this possible, and to be honest. They save you so much time in the installation process that they are worth the extra expense, from the head unit to speaker pigtails and antenna adapter to head unit mounting kits. When it comes to achieving a professional installation, the DIY car audio installer has the same support from the aftermarket as your local car stereo store. Simply get the Metra APP, figure out what fits in your vehicle, and order it online!